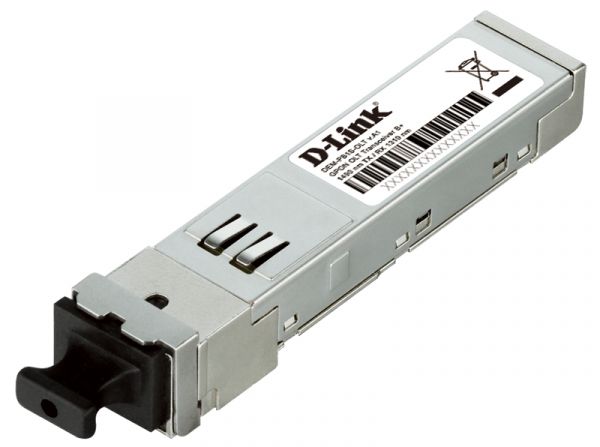 DEM-PB1S-OLT
Project
2.488Gbps Downstream/1.244Gbps Upstream GPON OLT Transceiver
Where to buy
Description
DEM-PB1S-OLT GPON OLT transceiver module is designed for Passive Optical Network (PON) application and provides 2.488Gbps downstream and 1.244Gbps upstream data rates. It is compliant with ITU-T G.984.2 standard. 
DEM-PB1S-OLT is provided with receptacle connector complied with SC connector industry standard. 
The module is designed for using in DPN-6608 GPON OLT.
General features
Standard
• ITU-T G.984.2
Type
• GPON OLT Class B+
Connector
• Simplex SC/APC
Wavelength
• Tx: 1490 nm, Rx: 1310 nm
Fiber type
• 9/125 micron single mode fiber
Downstream data rate (OLT->ONT)
• 2.488 Gbps
Upstream data rate  (ONT->OLT)
• 1.244 Gbps
Max. transmission distance
• 20 km
RoHS compliant
• Yes
Physical parameters
Power supply voltage
• 3.3 V
Max. power supply current
• 400 mA
Max. optical input power
• +2 dBm
Temperature
• Operating: 0° to 70°C
• Storage: -40° to 85°C
Humidity
• Operating: 5% to 85% (non-condensing)
• Storage: 5% to 95%
Order info
DEM-PB1S-OLT  2.488Gbps Downstream/1.244Gbps Upstream GPON OLT Transceiver