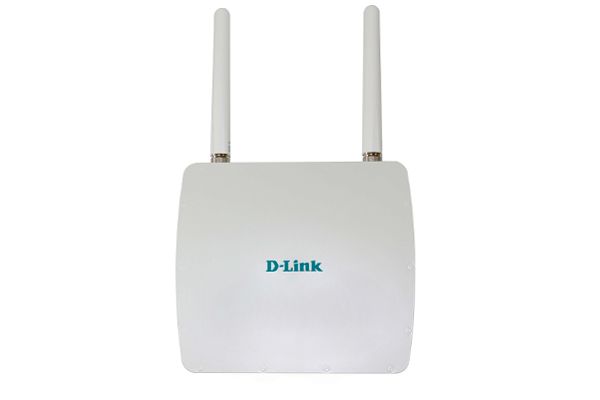 ACS-WPCASE
Waterproof outdoor case for wireless access point/router
Where to buy
Description
Waterproof outdoor case ACS-WPCASE is a comprehensive and low-cost solution for use with wireless access point/router. This IP67-certified case protects your access point/router against dust and heavy jets of water. Metal case ACS-WPCASE is equipped with 2 STD-N antenna connectors and Ethernet port hole. Additionally it has 2 omnidirectional 5dBi antennas for 2.4GHz band and one LAN port Waterproof protection. Mounting kit, two external antennas and grounding wire are included.
General features
Interfaces
• LAN port 10/100/1000Base-T
LEDs
• LAN
• WLAN
• PWR
Antennas
• 2 detachable dipole antennas
• Antenna Gain: 5dBi for 2.4GHz
• STD-N type
Buttons
• Reset
Dimensions
• 250 x 220 x 73 mm
Weight
• 1650 g
Environmental Conditions
• Power and temperature characteristics must be in accordance with the characteristics specified for supported equipment that will be placed to the case.
Supported access points
• DAP-2360
• DAP-3340
• DWL-2600AP etc.
Package contents
• Waterproof outdoor case for wireless access point/router
• Two Dipole Antennas
• Grounding kit
• Mounting Kit
• LAN port Waterproof Enclosure
Important: power adapter and PoE injector are not included.
Order info
ACS-WPCASE Waterproof outdoor case for wireless access point/router